With International Women's Day around the corner, it's time to ring up your girl squad and tell them how amazing they are – or even better, mix them a cocktail and raise a glass to celebrate womanhood.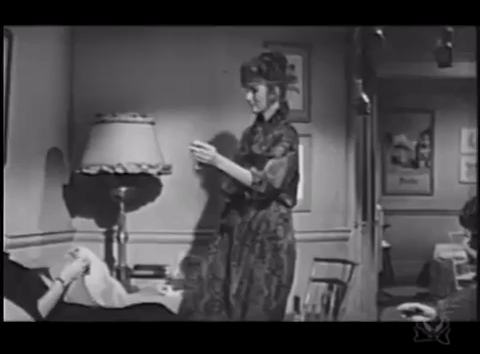 Here are three delicious Mimosa recipes that are perfect for a girls' night in. Even though Mimosa is often seen as a brunch staple, there's nothing wrong with enjoying them on a weeknight dinner and home spa with your inner circle of amazing women.
---
🥂Get Champagne delivered to your doorstep on the same-day* here 🍾
1. Classic Mimosa
You can never go wrong with this: Orange and Champagne combination. Chill your champagne as least an hour before serving this refreshing drink.
Ingredients – 1 Serving
1 part orange juice
3 parts Champagne
Mint leaves, to garnish
Instructions:
Add orange juice to the chilled champagne flute.

Top with chilled champagne, and enjoy!
Bring out the classy glassware and remember to chill them before making this drink!
Check out Perrier–Jouët Grand Brut from France, known for its trio of Champagne grapes: Chardonnay, Pinot Noir and Pinot Meunier. Dry, smooth and gently acidic with floral, delicate aromas.
---
2. Pink Mimosa
Classic mimosa gets a fresh twist and a pretty, rosy hue when they're mixed with pink pomegranate juice instead of the usual orange juice.
Ingredients – 1 Serving
1 part pomegranate juice
2 parts Champagne
2 teaspoon of pomegranate seeds
Instructions:
Add pomegranate seeds to the chilled champagne flute.

Fill it with pomegranate juice.

Top with chilled champagne and enjoy!
---
3. Intoxicating Peachy Mimosa 
Prefer something sweeter instead of citrusy? Brighten up your classic mimosa with peach juice!

Ingredients – 1 Serving
1 part peach juice
1 shot of Vodka
2 parts Sparkling Wine
Slices of peach, to garnish
Instructions:
Combine vodka and peach juice in a shaker filled with ice.

Shake until chilled.

Pour into a champagne flute.

Top with sparkling wine garnish with a slice of peach
The Italian Prosecco is less expensive than Champagne, and that makes for a perfect excuse to treat yourself every now and then without hurting your wallet. Martini Prosecco is a deliciously dry sparkling wine with crisp acidity, low sugar, and apple and pear notes.