By now, you would have already heard that Singapore is on a 'knife-edge' with the recent spike in Covid-19 cases in the community.
Personally, I am feeling emotionally constipated because when I look at how the rest of the world manages Covid-19, I realised that no matter how well my motherland Singapore works to contain the virus, we are still vulnerable to imported cases.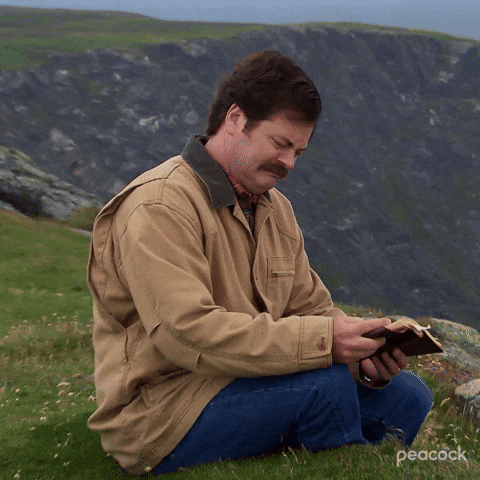 There will be inconveniences we have to live with, but what to do when our livelihood is intertwined with the rest of the world. We do not have vineyards, rice farms, coffee plantations, and you get the drift… I'm not whining here, don't get me wrong. I truly understand that we can't afford to close our borders for a long time like New Zealand.
In fact, phase 3 was going pretty smoothly, with everyone making the most of their SingapoRediscovers Vouchers until Bloomberg jinxed us.
Anyway, I'm not sure if going on a local tour with our 'SingapoRediscovers Vouchers' to rediscover our city is appropriate during this critical moment when the virus is relentlessly living among us.
The new commandments, which were decreed on May 14, will go into effect on May 16. Guess what? The supermarkets are once again crowded on a Friday night, and a particular stock is stonking. Ok, I've digressed.
Back to the main point, isn't it ironic that the month of May has the most public holidays? Yet, the reality is that we are still in a pandemic, and pandemic fatigue is real. The truth is, we are in dire need of an uplifting experience.
Holidays abroad may still feel fictional, but I've discovered a fantastic platform to soothe explorers and seasoned travellers living in a semi lock-down world.
I've visited Italy Cinque Terre, Seville, and Moscow on heygo.com 
These tours are not pre-recorded; instead, they are live-streamed by a local tour guide. It's been quite an interesting experience and let's just give ourselves a break from all the anxiety-inducing news.
To get started, you just need to create an account and jump right into any tours you like without the jetlag. It's mostly free, but tips are appreciated. The tours are conducted in real-time and are joined by armchair travellers from around the world.
Pro tip: Make it a wholesome experience with booze and takeout meals!
Here are some of the trips I've been on:
The quality of the live-streaming camera and the host themselves are excellent. It's also interesting to see how other countries are on the road to recovery from lockdown.
Earlier today, I witnessed a spectacular sunset in Moscow. You can also take photos during the tour, which will be saved in your postcards library.
This platform is a lovely reminder that there is a great big world out there waiting for us when the pandemic is over.