The best time to jumpstart your Christmas shopping is now! Get it By Changi Recommends is kicking off November with extra 11.11% off everything!
Makeup and skincare junkies, this is something you wouldn't want to miss out!
Without further ado, let's get right into it!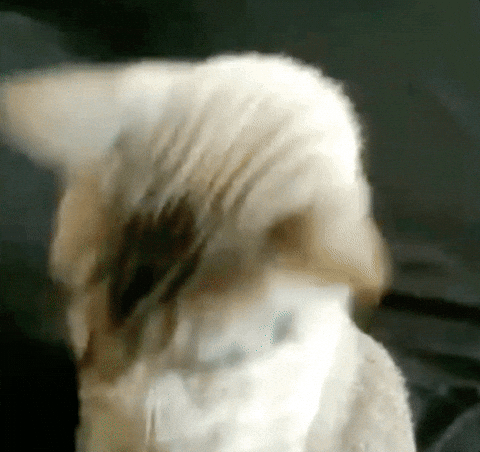 Use <DOUBLE11> to enjoy 11.11% off! 
---
That particular hairdryer every celebrity, hairstylist and influencer raved about is now on SALE! The time for you to own one is NOW! If you always find blow-drying your beautiful mane a hassle, this lightweight engineering marvel will make you fall in love with the process, and you probably wouldn't even want to step out of the house without styling your hair with it!
---
Invest in your hair; they are not called crowning glory for no reason. Keep them shining with AVEDA range of hair products. You can re-create the salon experience at home with the right products. This is a nourishing shampoo that gently exfoliates and renews the scalp while delivering a soft, smooth and nourished after-feel.
---
Everybody knows stress is really bad for health. One of the signs that stress does to our body is hair loss. Nourish your scalp and reduce hair loss with Aveda Invati Scalp Revitalizer which is enriched with tangerine peel and Japanese knotweed that help to support the hair's natural keratin. It's a leave-in treatment suitable for daily use after you have wash and towel dry your hair.
---

One of the most luxurious moisturising creams in the world. Infused with La Mer Miracle Broth and Lime Tea found in Creme de La Mer, this moisturizing gel cream soothes and hydrates your skin, leaving them soft and dewy.
---
Make a statement for your next trip to the beach club. 100 Degrees Lipstick is a bright watermelon red with a satin finish. Don't forget to enter <DOUBLE11> to enjoy an extra 11.11% off!
---
6. TOM FORD BEAUTY Eye Color Quad Leopard Sun
"Eyes are the most effective way to create character, to reflect your personality and make a true statement with your look", Tom Ford once said. This luxurious palette features sparkly gold, pop of orange, copper, and soft brown that are versatile for day and night makeup.
---
For natural-looking eyebrows with minimal effort, you can always count on BENEFIT. This little silver wand is a tinted, water-resistant eyebrow gel that can help you transform your natural brows instantly!
---

One of the best-selling BATH & BODY WORKS shower gels. Infused with shea butter and vitamin E, this fruity floral fragrance shower gel will wash away the day's stresses and uplift your mood.
---
This is not a cult cleanser for no reason. This cleanser works—and it works well, especially for those with sensitive skin. Enriched with soy protein that helps to brighten and tone the skin, it is a gentle cleanser that is ideal for everyday use.
---
Wake up to smooth and supple skin with this lightweight serum formulated with retinol (known for preventing fine lines and promotes cell renewal) and moisture-boosting ceramide. If you're looking to incorporate retinol into your skincare routine, this makes for a good starter.